The size of the prize is HUGE!
The World Obesity Atlas 2023 states the overweight and obese population is estimated to rise from 2.6B in 2023 to over 4B people in 2035. Biology based solutions will dominate.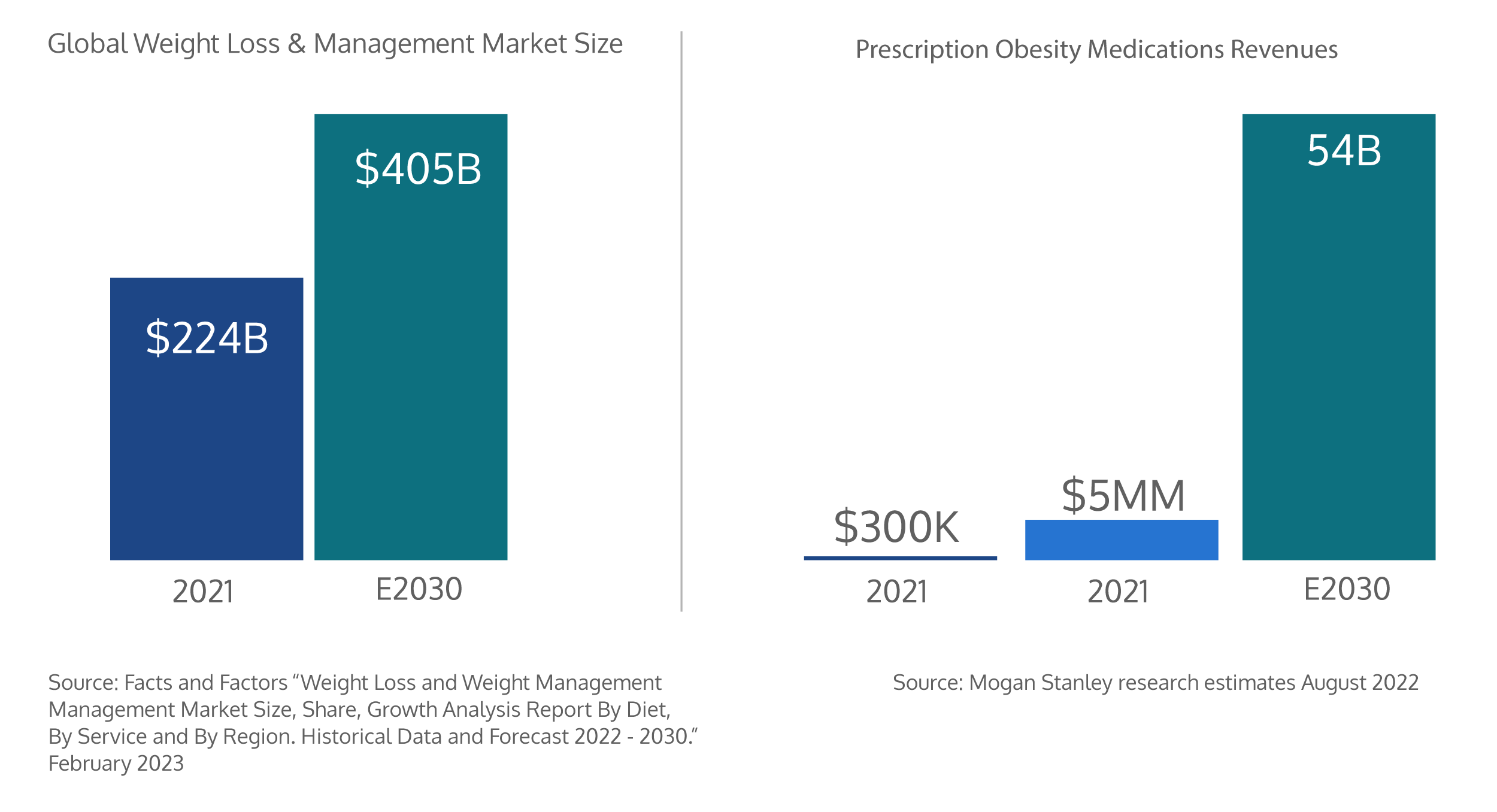 Slowing eating allows the release and prolonged release of GLP-1 and other metabolic hormones from within the body. Coupled with its non-invasive and non-systemic nature, this creates a unique opportunity to capture rapid market growth by offering an attractive alternative to the multi-billion-dollar weight loss drugs
ONLY ONE COMPANY WILL HAVE THE OPPORTUNITY TO OWN SMARTBYTE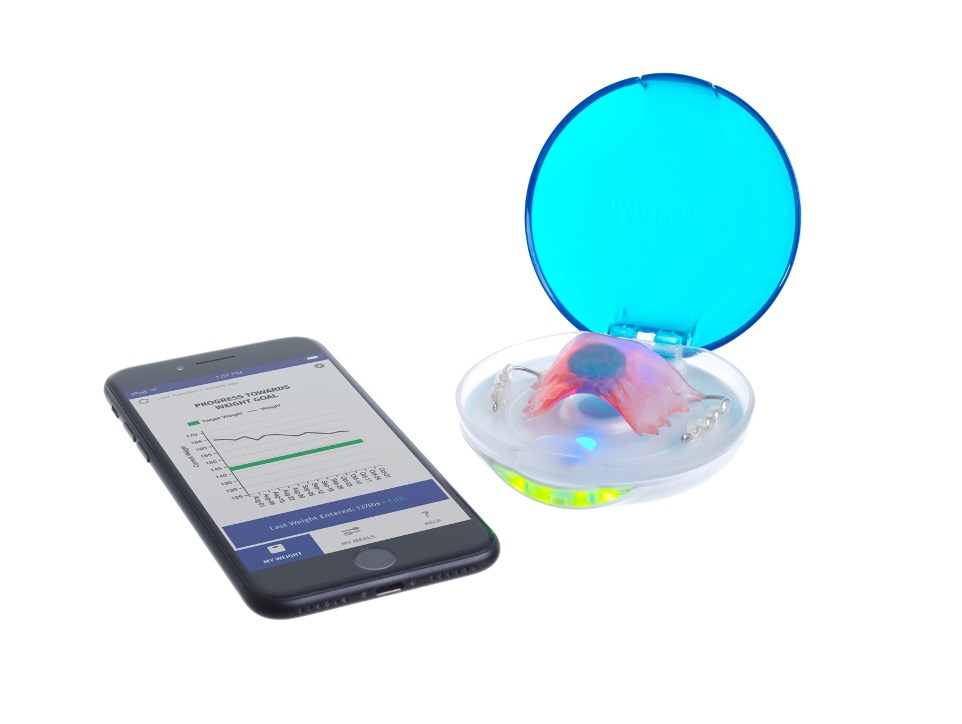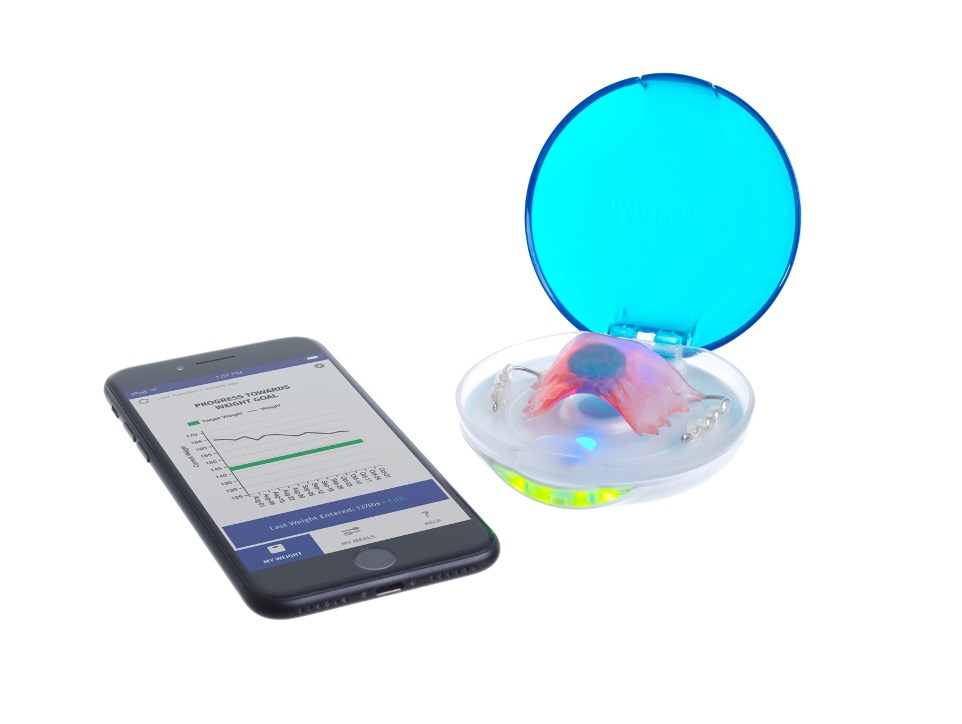 Our leadership sets up a meeting with decision makers at your company. Because there is no predicate device for comparison, we need to provide in-depth information so you can make a fully informed decision. Since only one company will be selected to commercialize SmartByte®, our understanding of your capabilities is equally important.