The weight loss revolution is now
IT IS NOW RECOGNIZED THAT BIOLOGY-BASED APPROACHES ARE THE KEY TO WEIGHT LOSS.
The appetite control and satiety hormones include GLP-1, GIP, PYY, amylin and glucagon. These hormones are being targeted by the new synthetic weight loss injectable compounds. In today's busy world, many people are rapid eaters who consume more food than is needed BEFORE their own natural gut hormones can signal fullness.
By slowing food intake with Scientific Intake's SmartByte® device, these naturally occurring endogenous hormones are secreted by the gut and pancreas, signaling satiety and controlling appetite without the use of systemic drugs.
Peer reviewed research conducted at the Pennington Biomedical Research Center and published in OBESITY validated that SmartByte® users are satisfied on 23% less food than non-users. These results align with the new injected pharmaceutical compounds.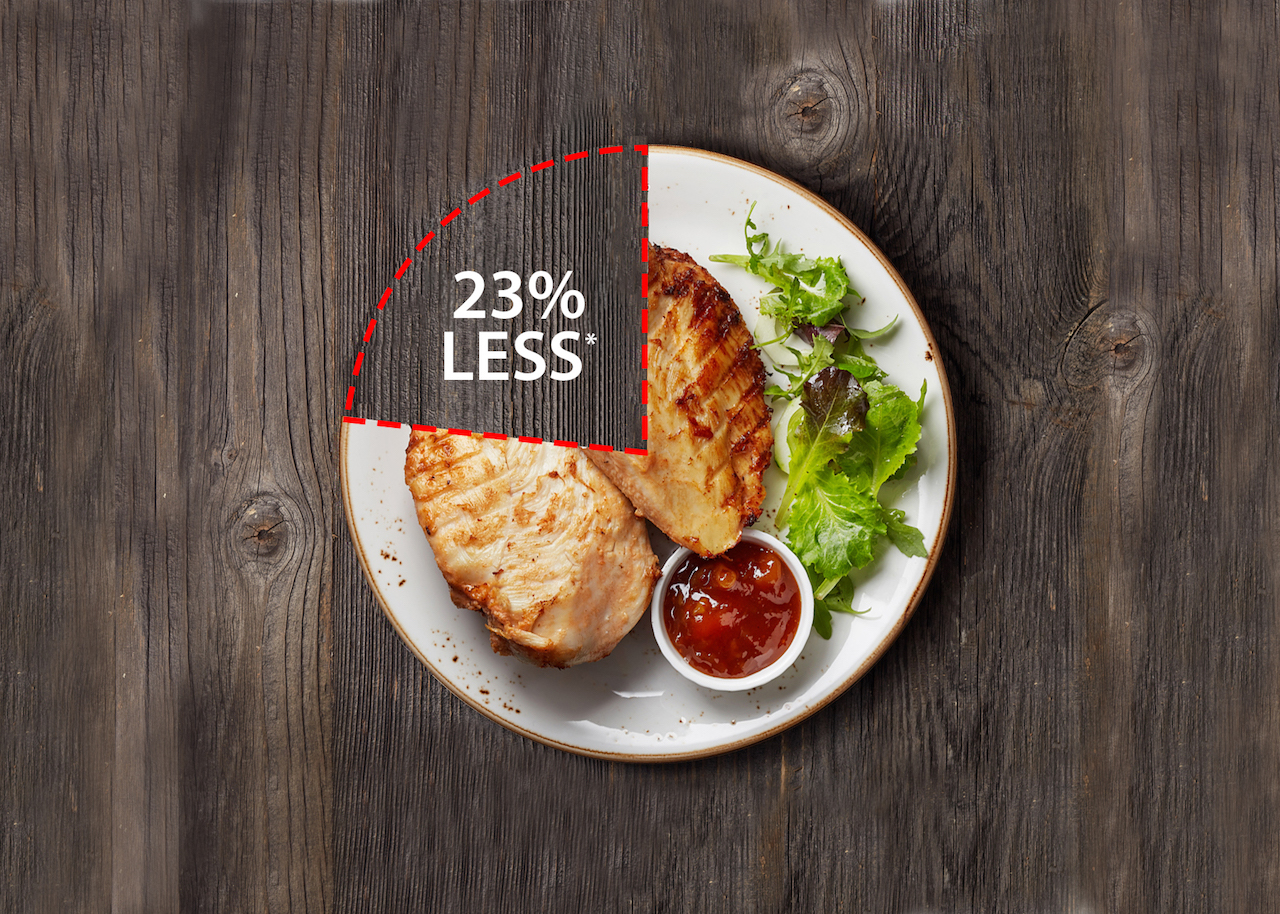 Now YOUR company can benefit from the multi-billion-dollar weight loss market with Scientific Intake's SmartByte device
Hormone based therapies are driving unprecedented corporate growth
share prices & Market caps have more than tripled in 33 months
Scientific Intake's proven, FDA cleared solution fills
"The Treatment Gap" for millions of consumers
Many don't want to inject synthetic appetite hormones when their natural ones can be activated
Many can't tolerate the side effects of the pharmaceutical compounds
Many can't afford the exorbitant cost
Many will eventually abandon the drugs and seek ways to maintain the weight lost
The introduction of our natural solution will generate patient interest and major media attention to build awareness quickly.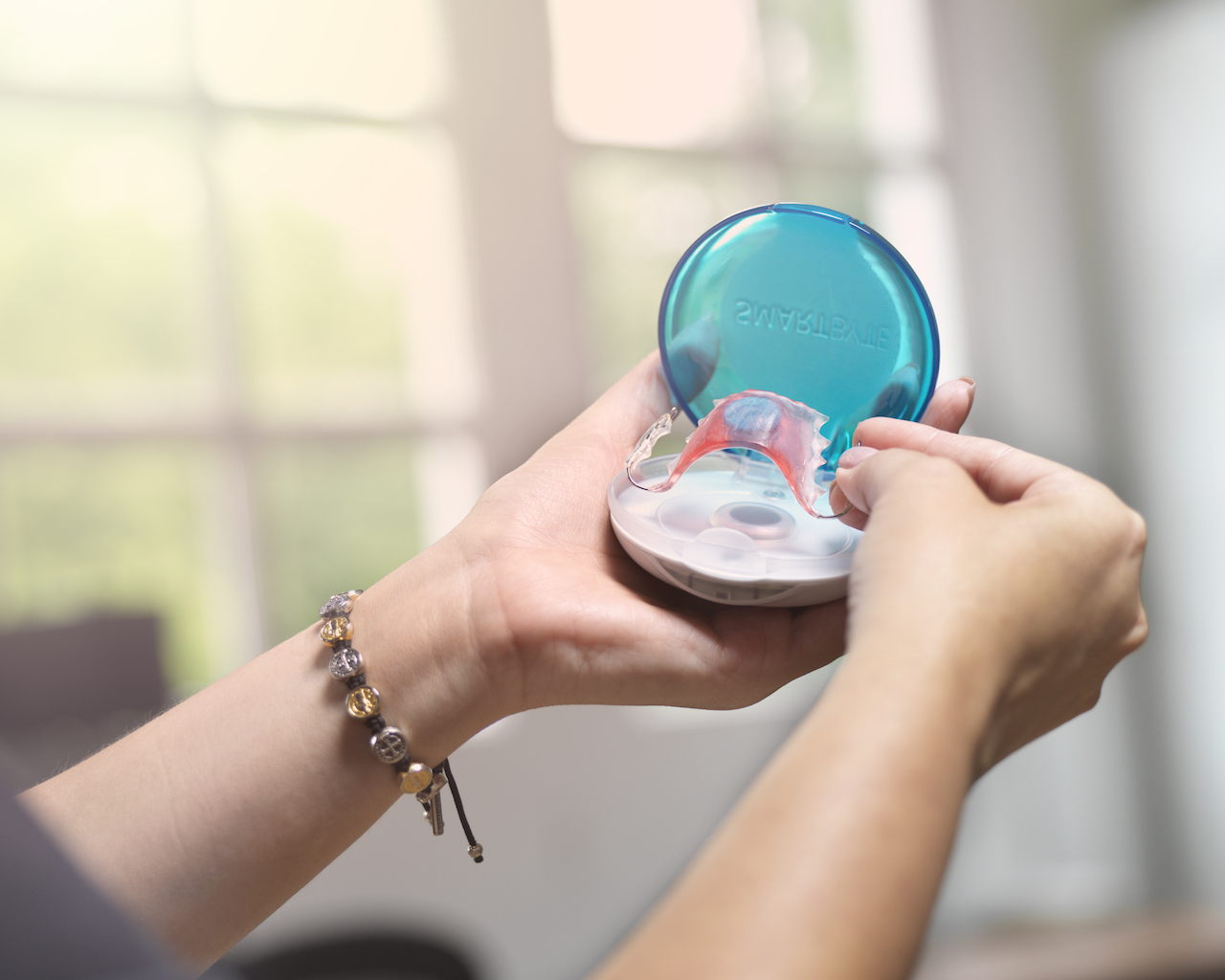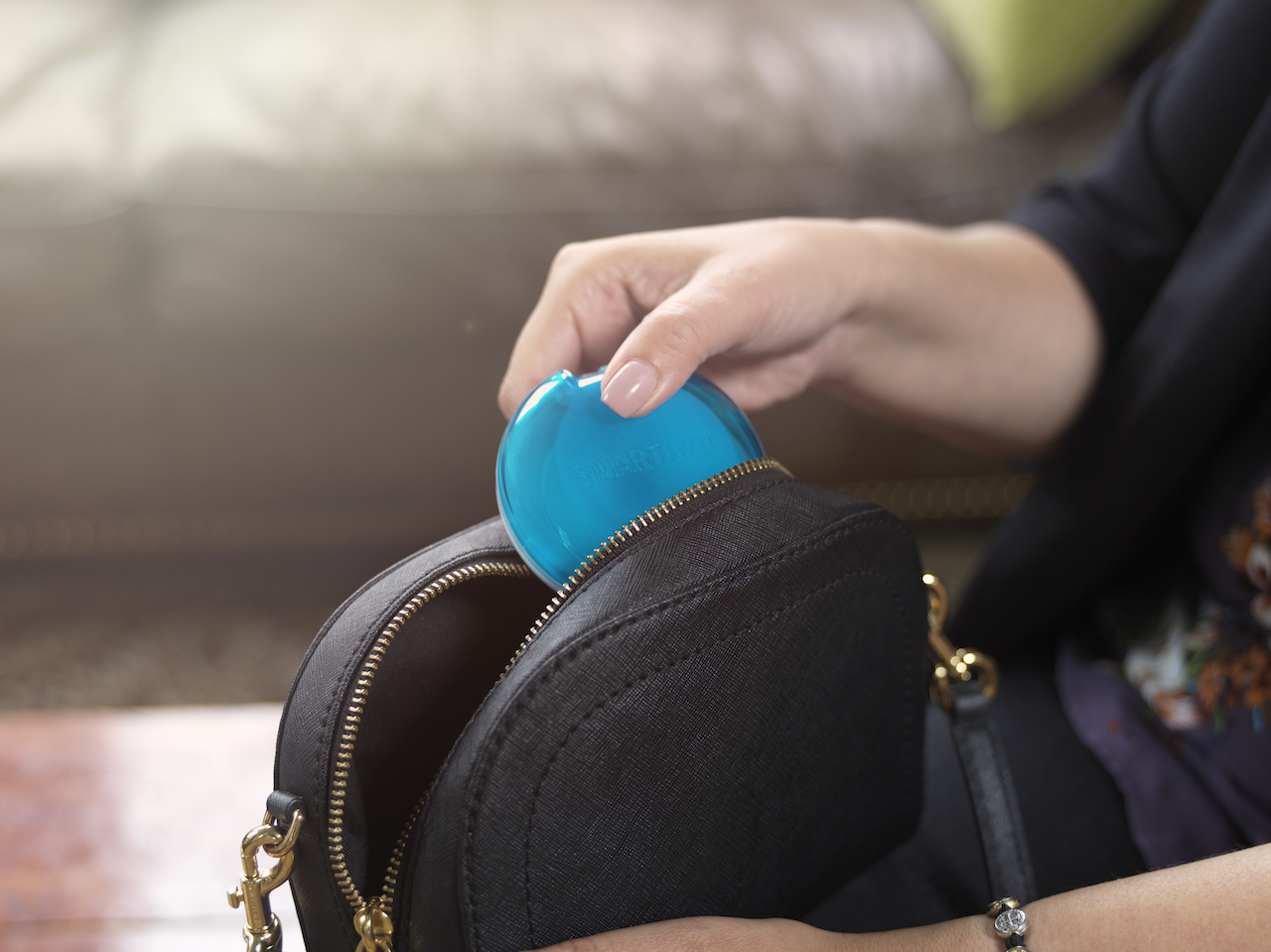 Controlling Hunger, Appetite and Satiety Is the Key to Successful Weight Management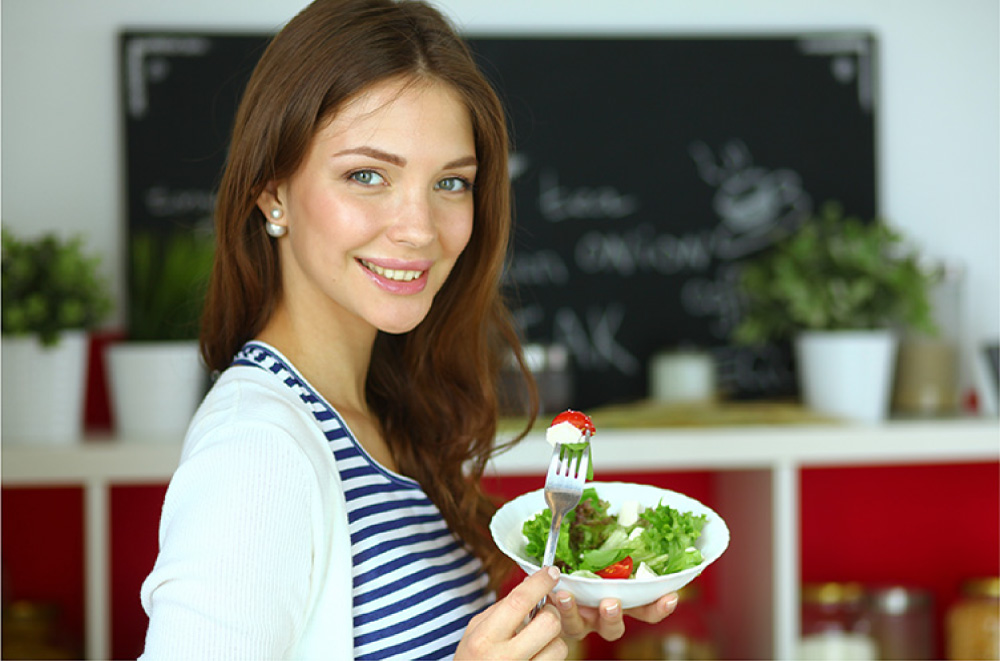 Placed only when eating, Scientific Intake's SmartByte® decreases the capacity of the oral cavity, causing three important things to happen:
SmartByte® was invented by a woman with Torus Palatinus, a benign lobulation in the palate, who credited her life-long healthy BMI to her slower eating and feeling satisfied on less food. She hypothesized that a removable space occupying device would mimic her results in others. Multiple published clinical studies have validated the safety and efficacy of her simple, safe solution.
Research conducted over the past 30 years has produced a large body of science linking rapid eating to obesity.
SmartByte® is the only FDA designated non-significant risk weight management device that works at the gateway to the body. It is non-systemic and there are no side effects.  
Scientific Intake's intraoral device slows eating, which allows time for nature's defense system against overeating to function as intended.
For additional support, every SmartByte has an embedded, proprietary microsensor that monitors compliance. This data can be uploaded to an App that monitors usage and calculates progress to goal weight as well as communicating reminders and encouragement. The app can be enhanced with robust personalized content to generate incremental and ongoing revenue.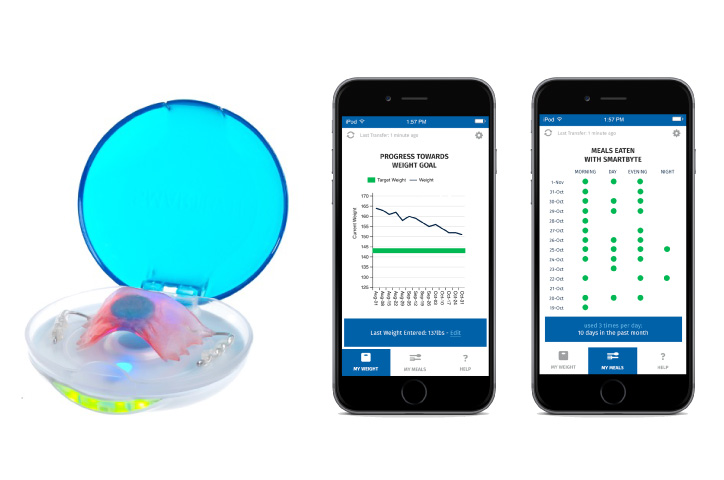 Scientific Intake's peer reviewed, published clinical research studies and FDA clearance assure SmartByte® is safe and effective.
GLOBAL REGULATORY CLEARANCES ACHIEVED
SMARTBYTE® WILL SERVE A GREATER SOCIETAL GOOD WHILE DRIVING SIGNIFICANT PROFITABILITY
Selling just 1MM SmartByte® devices can deliver $1.8BN in gross revenue.